This may be old news to some, but I thought might be of interest to those doing brushless conversions to their Jammin X2 buggies and truggies. Currently, I'm about to get started on my X2-CRT conversion.
Hong Nor (Ofna/Jammin) makes brushless conversion kits that fit the original chassis with no drilling or retrofitting necessary. In fact, their German based Europe distributer, Jamara, even sells brushless ready roller kits of the X2-CR and X2-CRT.
The conversion kits can be found on eBay, but only from Asian resellers. However, the parts are available in the States from Nitrohouse.
Here's the key components, listed according to Ofna part numbers. Parts are the same for buggies and truggies.
OFN41125 CNC electric motor mount for Jammin X2
OFN30662 Battery box and receiver tray
OFN30663 Battery straps, velcro (or substitute with similar)
OFN41210 46T Plastic spur gear, Nexx8 (Optional - havent' tested, but should work)
I also found a nice manual from the German, Jamara site. Here's the portion pertaining to the brushless conversion:
Page 1



Page 2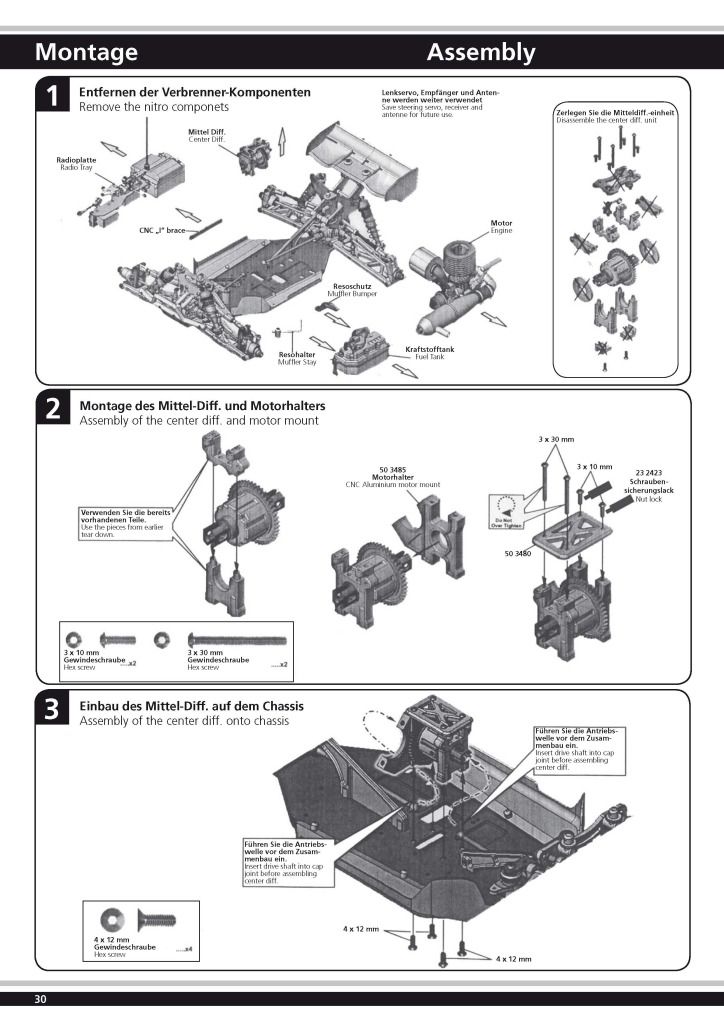 Page 3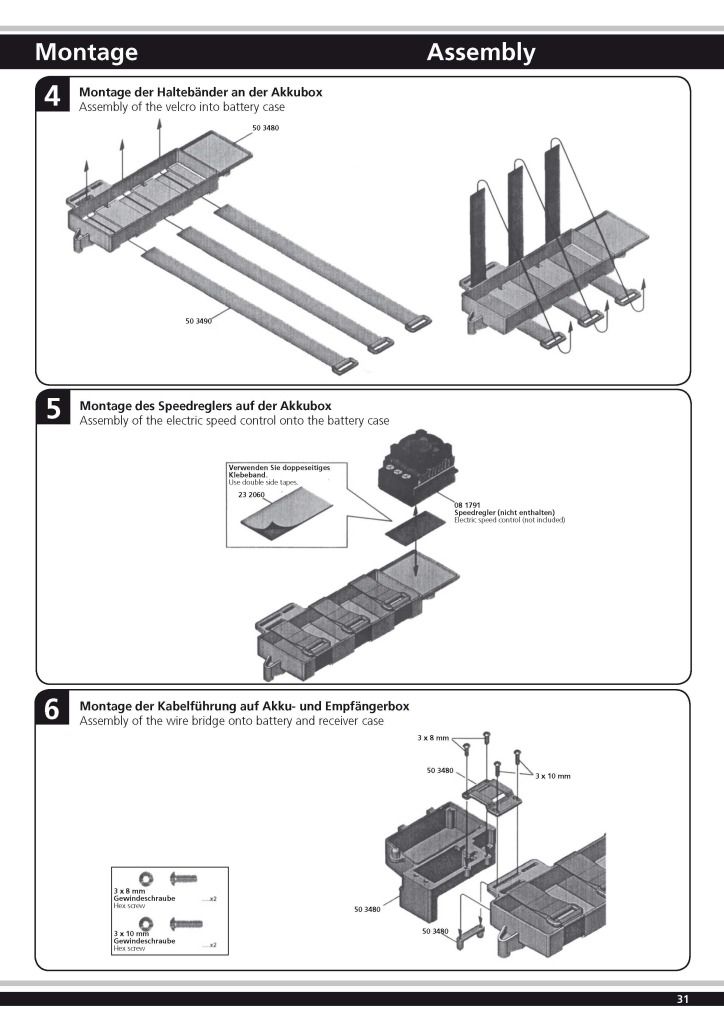 Page 4



Page 5



Page 6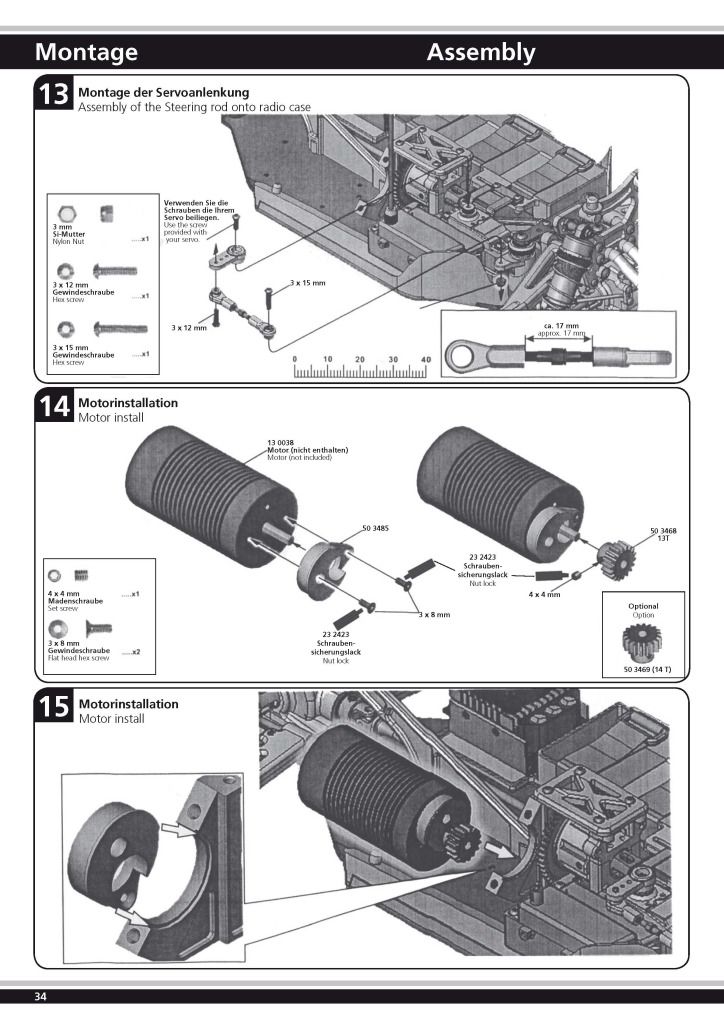 Page 7



Page 8